Congratulations on your 65th reunion!
Your 65th reunion is a milestone — an opportunity to commemorate your place in Cal's history while reconnecting with campus. Honor your time at UC Berkeley and the way it's enriched your life since by making a gift in celebration of your 65th reunion. Your philanthropic support lights the way for Berkeley's extraordinary students and faculty.
We invite you to explore the many giving opportunities at give.berkeley.edu.
Upcoming Events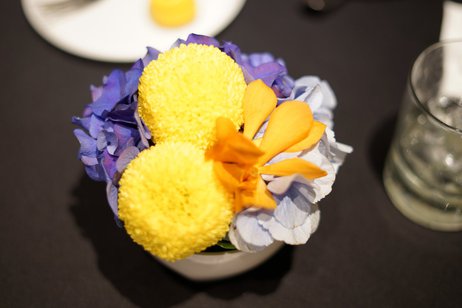 Class of 1958 65th Reunion
October 6, 2023 - 11:30 a.m.
MLK, Jr. Student Union, Pauley Ballroom
The Class of 1958 65th reunion will be commemorated at the Golden Bear Luncheon during Homecoming. For more information and to register, click the button below.