Nominate an alum — or yourself — to be featured in a "Spotlight"!
Upcoming Events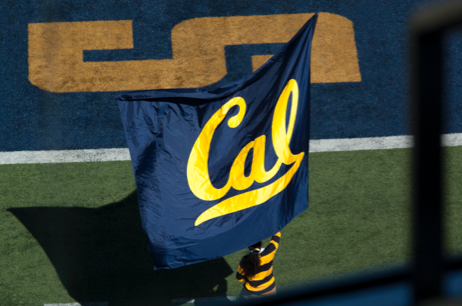 Class of 1952 Reunion Luncheon
June 15, 2022 - 12:00 p.m.
University House
.
Join classmates from the class of 1952 for a celebration of 70 years since graduation! Includes seated lunch with wine, Cal spirit, and special guests. Cost: $50 per person.
Complimentary parking available at University House.
Please respond by June 1, 2022 to Cardis McKines-Jones at 510.812.0250 or events1@berkeley.edu.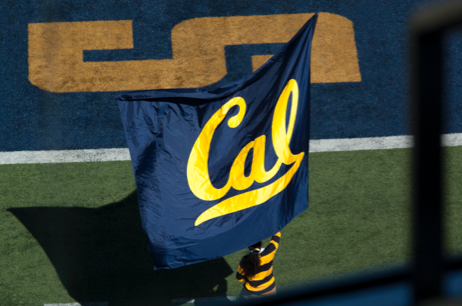 Class of 1954 Reunion Luncheon
September 16, 2022 - 11:00 a.m.
University Club, California Memorial Stadium
Save the date for the Class of 1954 Reunion Luncheon. Details coming soon.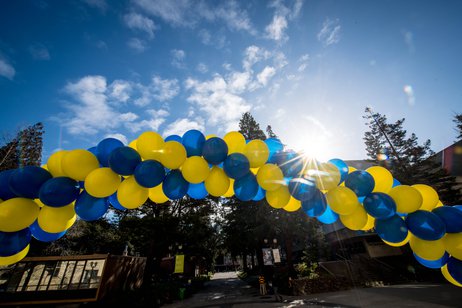 Class of 1972 Reunion Luncheon
September 23, 2022 - 11:00 a.m.
UC Berkeley Campus
Our 50th reunion event will be celebrated at the Golden Bear Luncheon on campus! More information and registration will be available in early July.